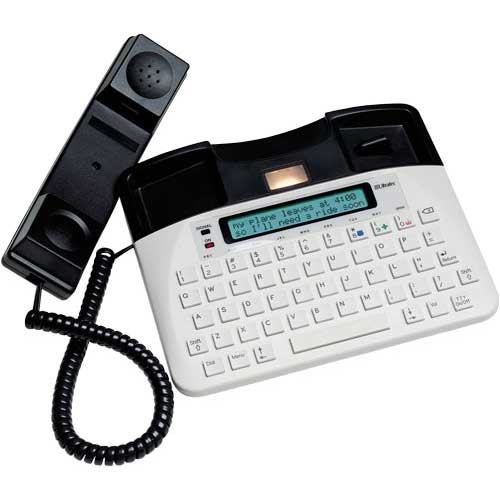 Ultratec Uniphone 1140 TTY
The Uniphone is an exciting new concept in TTYs, combining a telephone, TTY and amplified phone - all in one!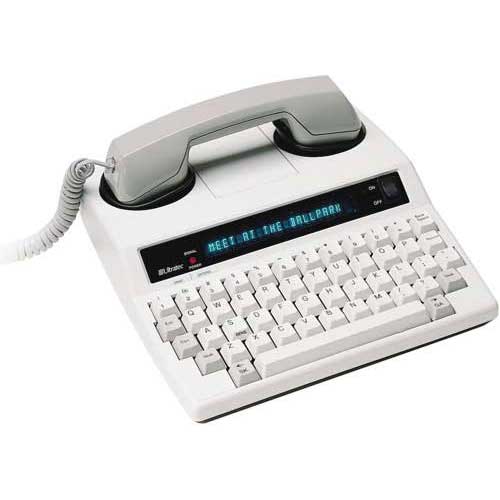 Ultratec Minicom IV TTY
This basic TTY is affordable and easy to use. It has an easy-touch keyboard with a bright, tilted 20-character display for hours of comfortable use.